Introduction to GBA Plus
Program design
Programs typically have a specific objective, which means it is important that the delivery model corresponds with the intended outcome of the program. GBA Plus can help identify important considerations for delivering a program to diverse groups of people, as well as the most effective delivery mechanisms, by asking questions such as: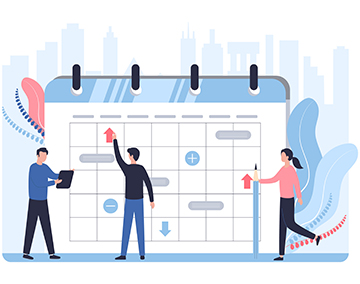 Who is the target population for the program?
Will the program have consequences for individuals outside the target population?
What are the characteristics of these groups? (Consider factors such as location, socio-economic status, culture and so on.)
What are the intersecting factors of the target population?
If the intended outcome of the program is to address the needs of a diverse population of people, what are the different program components that are required to reach each group?
Have stakeholders been consulted? Which ones?
Have the targeted population(s) been consulted?
Are the administrative processes used to access a program appropriate for the target audience?
Do the data collection guidelines, forms and processes ensure that data collected can be disaggregated by sex as well as by other factors and personal characteristics?
Have potential unintended impacts been identified?
What strategies can be put in place to mitigate these unintended impacts?
Here is an example of how GBA Plus is being applied to program design:
Does Climate Change Affect Us All the Same Way?