Introduction to GBA Plus
Research
Research encompasses a wide array of activities and involves a range of employees, from those in formalized positions as research analysts to policy or program analysts who occasionally review data and information for particular projects.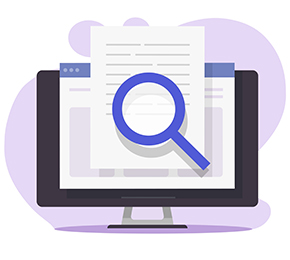 Some questions to consider while gathering information:
What kinds of information and data are available (quantitative and qualitative)?
What kinds of disaggregated quantitative or qualitative data would be important in understanding the different ways that diverse groups experience this initiative?
How well does the available data correspond to the diversity of women, men and non-binary people who may be affected by an initiative?
Where are the information gaps? How can these gaps be filled?
Does anecdotal evidence point to additional research questions?
Have diverse stakeholders' perspectives been examined?
Have you critically assessed the data? For example: How old is the data, and what is its source? Does the research identify and consider gender differences in a fair and sensitive manner? Is the methodology based on outdated stereotypes or assumptions?
Here is an example of how GBA Plus is being applied to research:
Applying GBA Plus to Concussion Prevention and Treatment