If you are in an emergency situation please access 9-1-1 (in Canada), for emergency services in your area. If you are outside the 9-1-1 service area, please access available emergency service in your area.
Corporate information
Parliamentary Secretary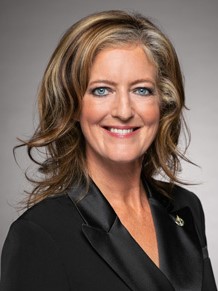 Parliamentary Secretary to the Minister for Women and Gender Equality and Youth
Deputy Minister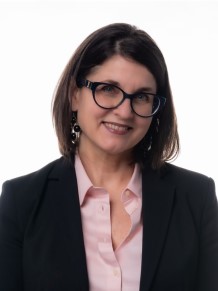 Deputy Minister of Women and Gender Equality and Youth
Features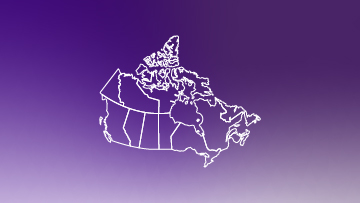 Consult the National Action Plan to End Gender-Based Violence.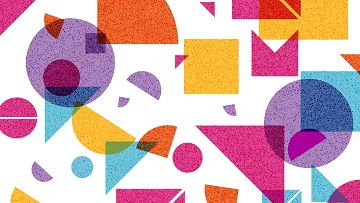 Learn how WAGE has advanced equality with respect to sex, sexual orientation, gender identity, and gender expression since 2018.
Report a problem on this page
Date modified: