Partner Toolkit
There are many ways you can support the It's Not Just national youth campaign to raise awareness of, and help put an end to, gender-based violence (GBV). Two ways are by sharing social media content on your channels and downloading and printing the It's Not Just poster and mirror cling for others to see. haring this content, you can help Canada's youth learn more about gender-based violence and contribute to ending it.
Social Media Content
One of the main channels we're using to raise awareness is social media. You can share It's Not Just content on your social accounts and follow Women and Gender Equality Canada on Facebook, Twitter and Instagram.
Find content specially created for those platforms below.
Downloadable Content
If you'd like to spread the word outside of social media channels, you can download a poster and mirror cling below to have printed.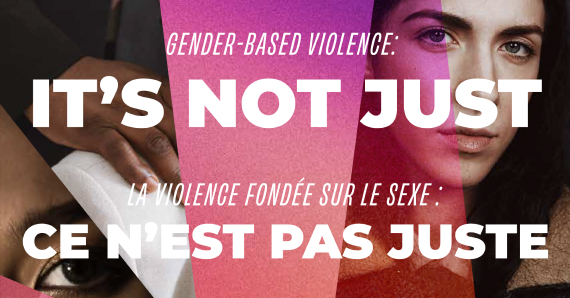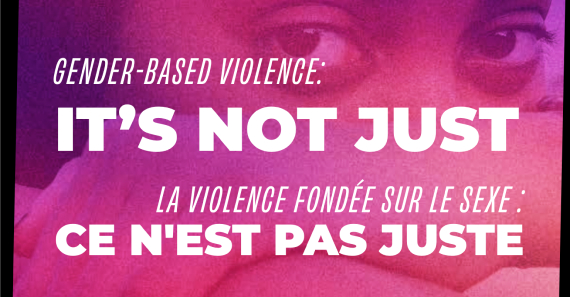 Report a problem on this page
Date modified :