Equality Matters newsletter: September 2023

School bells are ringing; the leaves are changing colours; there's a chill in the air—fall is here!
Fall is an important season here at Women and Gender Equality Canada (WAGE), as we commemorate Gender Equality Week, the National Day for Truth and Reconciliation, Women's History Month, International Day of the Girl Child, Persons Day, and WAGE's fifth anniversary.
To help you observe these events, you will find in this issue of Equality Matters links to helpful toolkits and back-to-school learning resources. There is also news about recent bilateral agreements on the National Action Plan to End Gender-Based Violence (GBV) and a story about new research that is improving access to justice for Two-Spirit, trans, non-binary, and gender non-conforming communities.
Read on!

United for Gender Equality Week
This year's theme for Gender Equality Week (September 17 to 23), United for Gender Equality: Stronger Together, highlights Canada's commitment to inclusivity and equality by recognizing and celebrating diversity within the country. Looking to learn or share more about gender equality? Check out the Learning Toolkit for Gender Equality Week—it's full of educational tools, activities, and resources.
This year's Gender Equality Week also marks a special time, as WAGE approaches its fifth anniversary as a department. It's a perfect opportunity to look back on the significant progress made to advance gender equality in Canada over the past five years and reflect on the work that remains to build a future where everyone can achieve their full potential.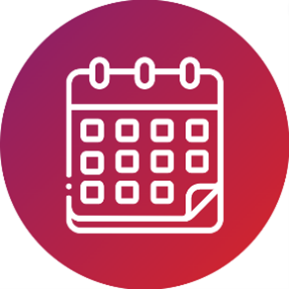 Brush up on your women's history knowledge
October is Women's History Month in Canada. This year's theme, Through Her Lens: Celebrating the Diversity of Women, emphasizes the importance of recognizing the achievements and contributions of women from diverse backgrounds.
Discover more about the diverse women and girls, past and present, who have made a difference and who continue to contribute to a better, more inclusive Canada—a great resource for teachers, students, or anyone interested in learning more.
Find resources on women's history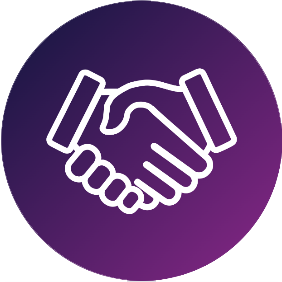 Historic bilateral agreements to end GBV
The Government of Canada recently announced bilateral agreements with Saskatchewan, Manitoba, and Prince Edward Island to support the implementation of the National Action Plan to End GBV. These agreements address each province's challenges, needs, and priorities under the five pillars of the National Action Plan.
Learn about the agreements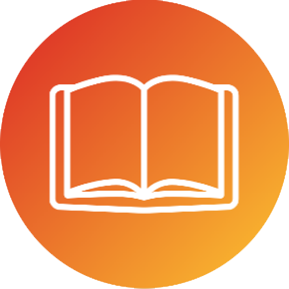 Improving access to justice
With funding from WAGE's 2SLGBTQI+ Community Capacity Fund, JusticeTrans' new Access to Justice research project has identified programs, solutions, and steps for Two-Spirit, trans, non-binary, and gender non-conforming communities to transform the justice system into one that is equal for all.
Read more in the latest Equality in Action story of how community-based organizations are turning action into results.
Read more of the JusticeTrans' story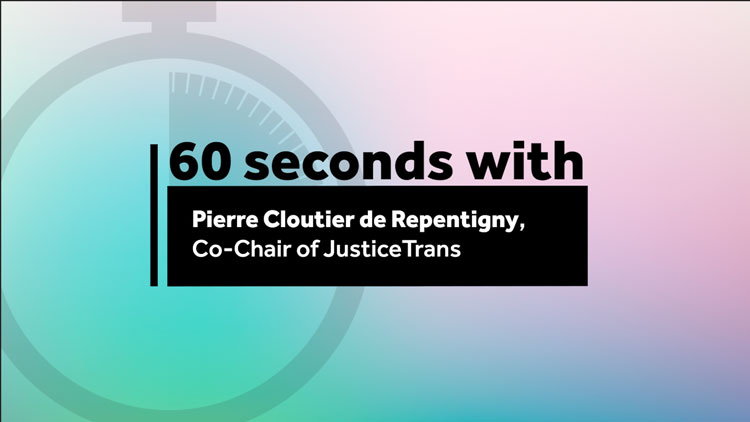 Did you know
September 30 is the National Day for Truth and Reconciliation—a day that recognizes the injurious legacy of residential schools and honours the children who never returned home, the survivors of unimaginable abuse, and the families and communities left to carry on. 
The Indigenous Women's Circle (IWC) was established in 2018, in part to support WAGE's reconciliation efforts and help implement the 94 Calls to Action from the Truth and Reconciliation Commission. Learn more about the IWC and its current members.
In case you missed it...
Have ideas for a topic in a future newsletter?
Share your thoughts with WAGE at FEGC.Intervenants-Stakeholders.WAGE@fegc-wage.gc.ca
Report a problem on this page
Date modified: