Equality Matters newsletter: June 2023

There's a spring in our step as we gear up for summer! Today marks the start of Pride Season – a time to celebrate the diversity, contributions, and heritage of 2SLGBTQI+ people across Canada.
In this issue of Equality Matters from Women and Gender Equality Canada (WAGE), we'll shine the spotlight on resources to help you celebrate Pride Season – from digital downloads to tips on how to write inclusively. You'll also find details about nominations for the 2023 Governor General's Awards in Commemoration of the Persons Case, research to support your work, and how Rowan House Society uses an innovative approach to ending gender-based violence (GBV). Keep scrolling!

Happy Pride Season!
Each summer, 2SLGBTQI+ communities and allies come together during Pride Season (June to September) to highlight the resilience, celebrate the diversity, and recognize the contributions of 2SLGBTQI+ communities. It's also a time to remember the trailblazing activists that risked everything to fight for equality. We have made remarkable progress, but there is still more work to do, and we each have a part to play.
This Pride Season, show your support and get involved! Check out the digital toolkit for virtual meeting backgrounds, social media graphics, and ideas on how to mark Pride Season.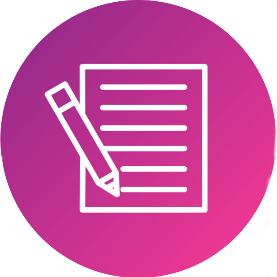 Improve your inclusive writing skills
Want to write more inclusively, but not sure where to start? Check out the Guidelines for Inclusive Writing on the Language Portal of Canada.
The Guidelines are designed to help anyone who wants to produce writing free of discrimination based on sex, sexuality, gender, race, ethnicity, disability, or any other identity factor. You'll find lots of examples, suggestions, and helpful tips.
Check out the guidelines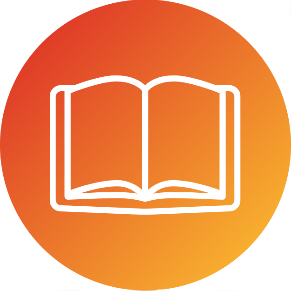 A one-of-a-kind response to GBV
With over 20 years of experience providing domestic violence and abuse support services in southern Alberta, Rowan House Society noticed that responses to gender-based violence tended to be one-sided – concentrating on individuals experiencing abuse. They flipped the focus by helping men stop the cycle of domestic abuse.
Learn more about Rowan House's innovative approach to gender-based violence and abuse support services: Safe at Home.
Read Rowan House's story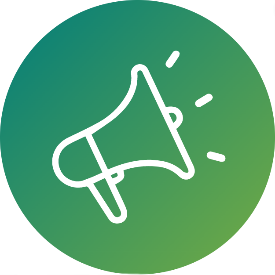 Nominations open for the Persons Case Awards
Know someone who is making an outstanding contribution to advancing gender equality in Canada? Nominations are now open for the 2023 Governor General's Awards in Commemoration of the Persons Case. Recipients of these awards continue the tradition of courage, integrity, and hard work that the Famous Five of the Persons Case inspired.
Don't delay – nominations are due by June 30!
Nominate someone today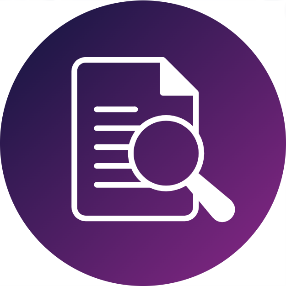 Find research to support your work
Looking for research to support your projects, applications, or funding proposals? Be sure to check WAGE's searchable database of research products on gender-based violence.
Recently added releases include new research on attitudes regarding gender equality and gender-based violence in Canada. This page is updated often with new research, so don't forget to bookmark it for the future.
Search for the info you need
Did you know
2S stands for Two-Spirit in the 2SLGBTQI+ acronym.
Two-Spirit is a translation of the Anishinaabemowin term "niizh manidoowag," which refers to a person who embodies both a masculine and feminine spirit. 2S is at the front of the 2SLGBTQI+ acronym to recognize Two-Spirit people as the first 2SLGBTQI+ communities – a timely reminder during National Indigenous History Month (June) and National Indigenous Peoples Day (June 21). Read more in the Federal 2SLGBTQI+ Action Plan.
In case you missed it...
Have ideas for a topic in a future newsletter?
Share your thoughts with WAGE at FEGC.Intervenants-Stakeholders.WAGE@fegc-wage.gc.ca
Report a problem on this page
Date modified: