How to apply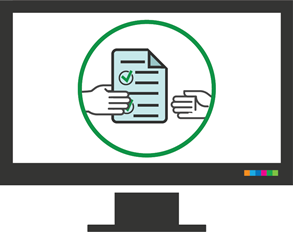 The Online Application and Intake System (ONAIS) is a system developed by Women and Gender Equality Canada that allows organizations to participate in calls for proposals and submit funding applications.
Organizations are invited to create an account using ONAIS by selecting the Create your account / Apply online button below.
You must create or use your ONAIS account to submit an application for funding.
Consult the ONAIS system user guide to find  more information on how to create and manage a personal profile, and the profile and account of the organization for which you are submitting funding applications. It also explains how to complete, submit and track a funding application.
If you experience technical difficulties, send an email to Technical support. Please use Google Chrome, Firefox or Microsoft Edge browser to access ONAIS. Every effort will be made to respond to enquiries within two business days.
Apply online / Create your account
Report a problem on this page
Date modified: