Message from the Prime Minister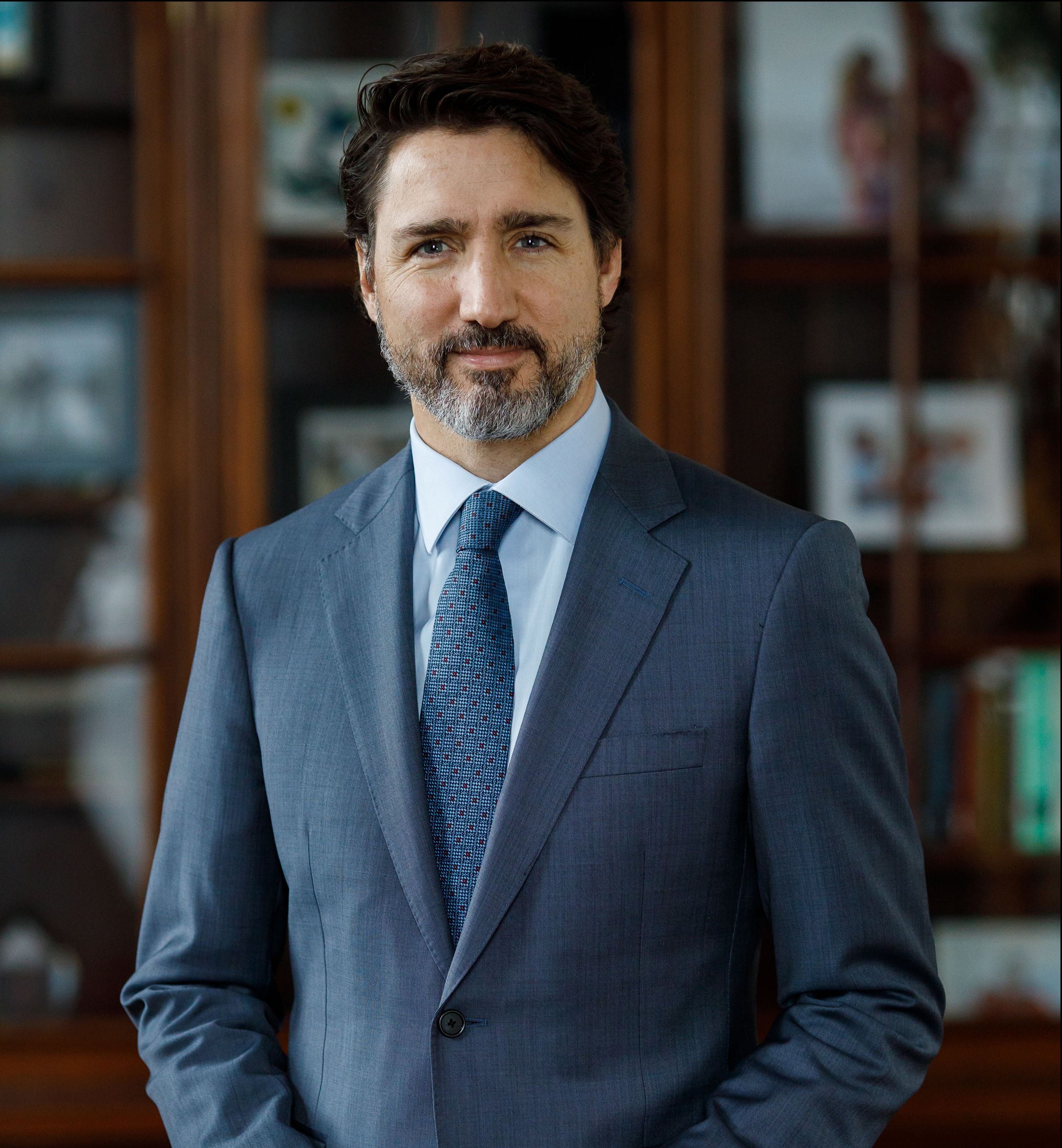 For the first time in Canadian history, the federal government is presenting a Two- Spirit, lesbian, gay, bisexual, transgender, queer, intersex, and additional sexually and gender diverse people (2SLGBTQI+) Action Plan. It is my hope that with the measures laid out in this whole-of-government approach, we will achieve a future where everyone in Canada is truly free to be who they are and love who they love.
The promise of Canada is a place where no matter who you are, where you come from, or what situation you were born into, you have every opportunity to live your life to its fullest potential. That promise makes our country such a great place to live and it's the reason so many people from around the world choose to come to Canada for a new life.
Unfortunately, that hasn't always been the case, and in many ways, there is still a lot of work to do. For decades, the Canadian government failed 2SLGBTQI+ people by criminalizing their identities, censoring and undermining their communities, and denying them equal opportunity.
We have taken historic action to build a better, more inclusive future. In 2017, on behalf of the Government of Canada, I delivered a formal apology in the House of Commons for the systemic oppression, rejection, and criminalization of Canadians identifying as lesbian, gay, bisexual, transgender, queer, and Two- Spirit. The government passed legislation that provides Canadians with explicit protection from discrimination, hate speech, and hate crimes on the basis of gender identity or expression. We expunged and destroyed criminal records for people convicted of consensual sexual activity with same-sex partners. We funded organizations that serve and advocate for 2SLGBTQI+ Canadians. Earlier this year, we also banned so-called conversion therapy, a cruel, harmful, and degrading practice that has caused lasting pain and trauma for Canada's 2SLGBTQI+ communities. And Health Canada recently approved Canadian Blood Services' submission to stop the blood donor deferral period for men who have sex with men.
This Action Plan was developed with community leaders, researchers, and organizations. It speaks to the concerns of diverse members of 2SLGBTQI+ communities across the country and lays the foundation to continue working with partners to ensure everyone can feel safe and be themselves. It's a promise to continue supporting community organizations serving and advocating for 2SLGBTQI+ people, including within Indigenous, Black, and racialized communities, to continue advancing and strengthening 2SLGBTQI+ rights both at home and around the world, and to continue improving our understanding of the challenges 2SLGBTQI+ Canadians face to inform future initiatives.
I would like to thank everyone who contributed to the development of this Action Plan. Canada gets a little bit stronger every day that we choose to embrace and to celebrate who we are, in all our uniqueness. We are a diverse nation enriched by the lives, experiences, and contributions of 2SLGBTQI+ people. Let us celebrate all the communities that make Canada such a diverse country, and work together to build a better future we can all be proud of.
Justin Trudeau
Prime Minister of Canada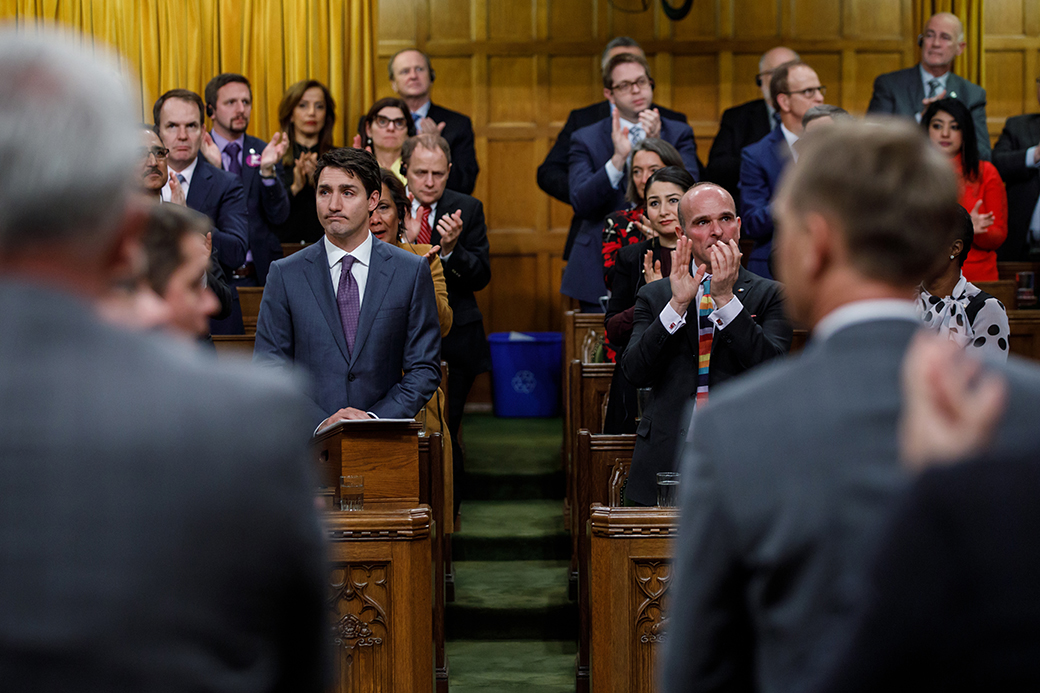 Report a problem on this page
Date modified: