October is Women's History Month in Canada, a time to celebrate the women and girls from our past, and our present, who are contributing to a better, more inclusive Canada.
In 1992, the Government of Canada designated October as Women's History Month, marking the beginning of an annual celebration of the outstanding achievements of women and girls throughout Canada's history. 
This year's theme, Through Her Lens: Celebrating the Diversity of Women, emphasizes the importance of recognizing the achievements and contributions of women from diverse backgrounds. It focuses on the unique perspectives, experiences, and challenges faced by Indigenous women; women from 2SLGBTQI+ communities; and newcomer, racialized, and migrant women. 
Let's continue to honour women who don't accept the status quo and fight hard to improve the lives of all women in the country.
Get involved
Share our social media posts throughout the month or start a conversation using our social media shareables below with the hashtag #WomensHistoryMonth.
Use Women's History Month 2023 background below during your virtual meetings.
Visit the Women of Impact in Canada gallery, which recognizes the contributions and achievements of close to 170 exceptional women and girls who have made an impact in politics, the arts and sciences, and countless other fields.
View Women in Canadian History: A Timeline, to learn more about notable events in Canadian women's history.
Women's History Month 2023 digital toolkit
Download these visuals and use them on your website, social media channels or virtual meetings.
How to save images to your computer or mobile device

(1) Open the full-sized image

Open the full-sized image by clicking on the link of the image you wish to download.

(2) Open the contextual menu

On a PC: Right-click on the image you want to download.
On a Mac: Hold down the Control key (Ctrl) and click on the image you want to download.
On a mobile device: Tap and hold the image you want to download until the menu appears.

(3) Choose "Save as"

The options on the contextual menu will vary, depending on which web browser you're using. Some browsers may say "Save as" while others may say "Save image as" or "Save picture as."

(4) Rename the file (optional)

A dialogue box will open, giving you the opportunity to change the file name or keep it as is.

(5) Choose a destination folder

Specify a location to save the downloaded image and click "Save."
Web banner

Use this banner for your web or intranet content.
Facebook, Twitter and LinkedIn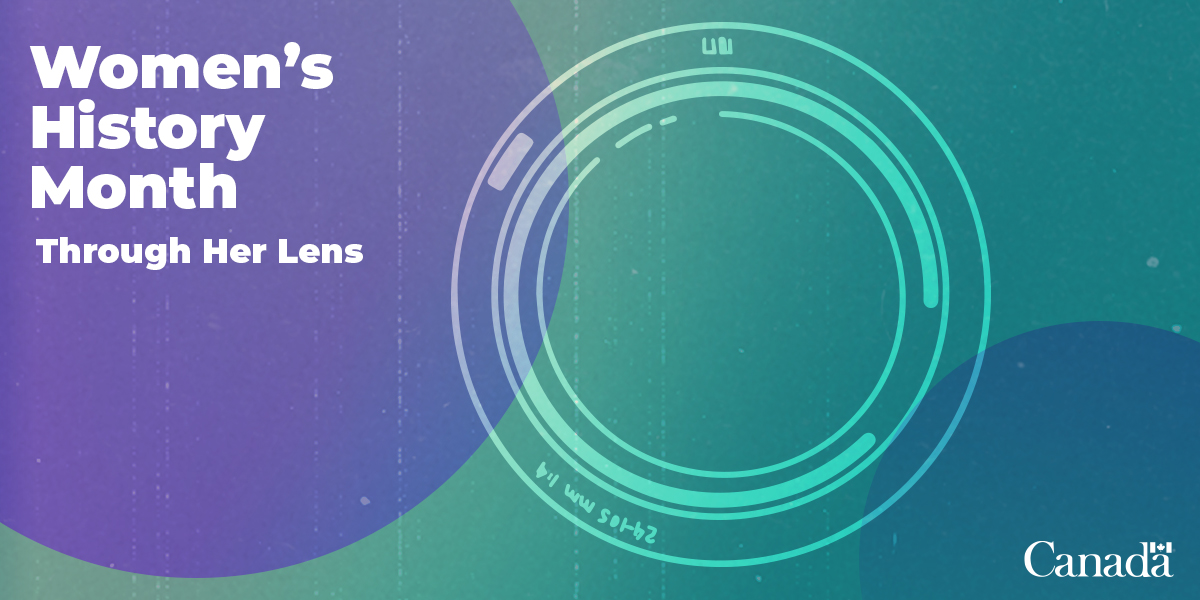 Use this image for you Facebook, Twitter and LinkedIn content.
Virtual meeting backgrounds
English background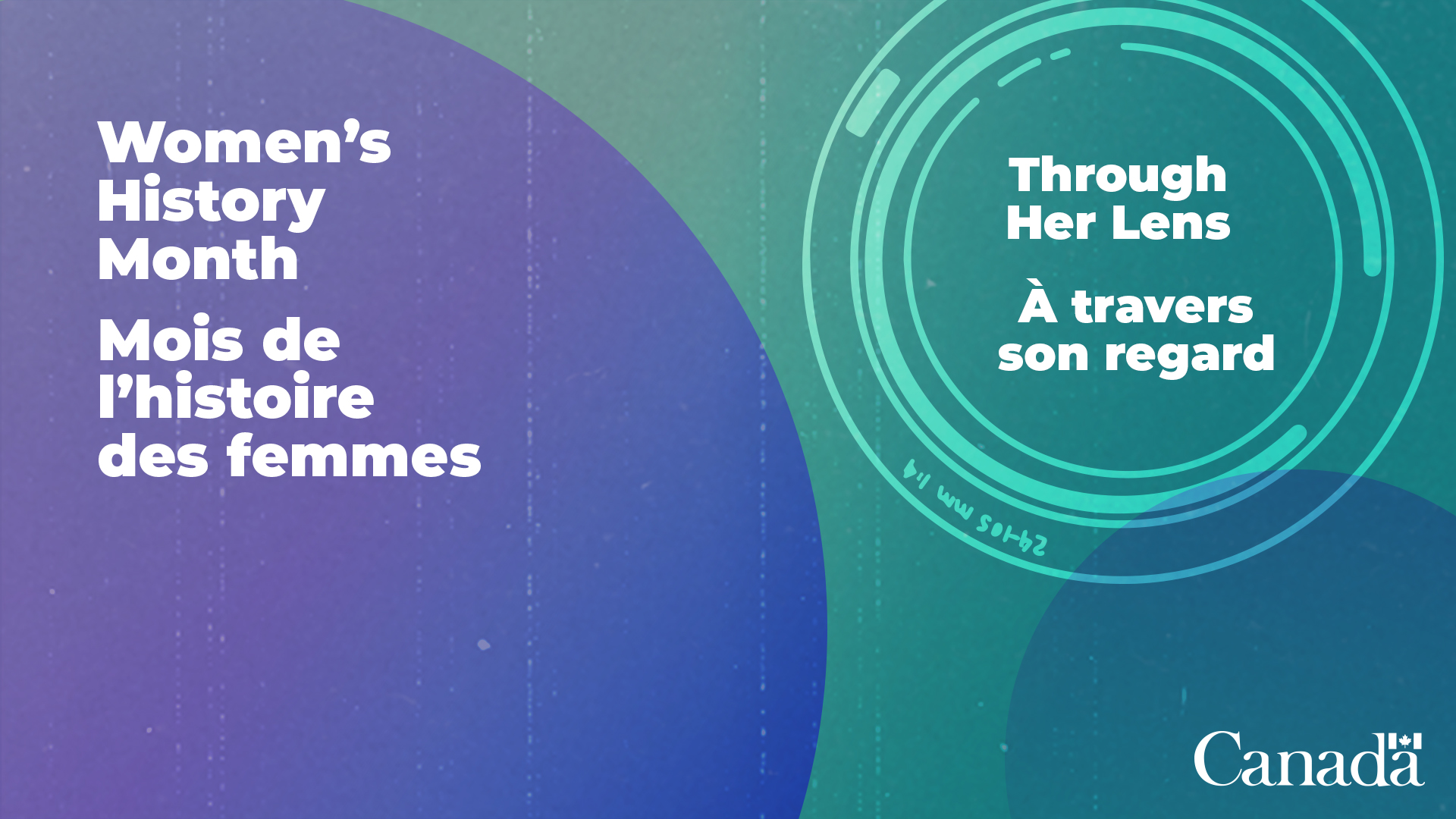 Use one of these backgrounds during your virtual meetings.
Report a problem on this page
Date modified: