Women of Impact learning toolkit
Women of Impact in Canada was created as an educational resource for people of all ages. Learning about the contributions of women – in fields as like the arts, sciences, politics and human rights – can unlock an important part of our country's history.
Educational guide
Educators have the power to spark a lifelong interest in learning! The Educational guide was designed for community educators and offers guidance and ideas for introducing Women of Impact in Canada to learners of all ages.
Creating a local Women of Impact gallery
Celebrate the women who have made a difference in your community! Build a local Women of Impact gallery and share their stories of courage and determination with the world.
Individual and group learning
Explore a topic on your own or bring people together through a class or community project. Find ideas for group projects and suggestions for individual study.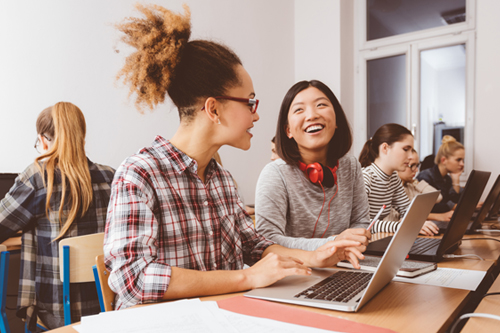 Reading list
Discover works of fiction and non-fiction for young learners and youth and adult learners. Expand your knowledge, start a book club, or simply be inspired!
Games and activities
Having fun is the best way to learn! A Women of Impact in Canada crossword puzzle and colouring pages will help engage and entertain learners.
Report a problem on this page
Date modified: